The Smallberry Green Primary School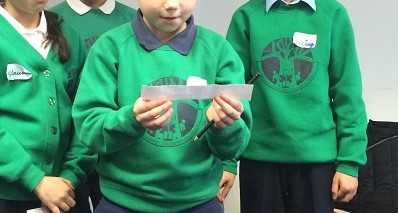 At Smallberry Green Primary Green the aim is to achieve the highest academic standards through a rich and well balanced curriculum that is inspiring and engaging. They do this within a happy, safe and stimulating environment.
Their unwavering commitment is to enable children to be confident, respectful and successful global citizens in an ever-changing world now, and in the future.