Ashford Church of England Primary School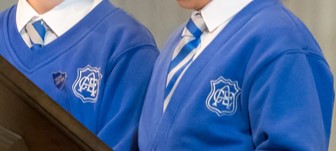 Ashford Church of England School is a two-form primary school in the parish of St Matthew's and St Hilda's.
At Ashford children are encouraged to reach their full potential in a nurturing and supportive Christian environment.
The schools founding principles are based on love, compassion and respect for all.