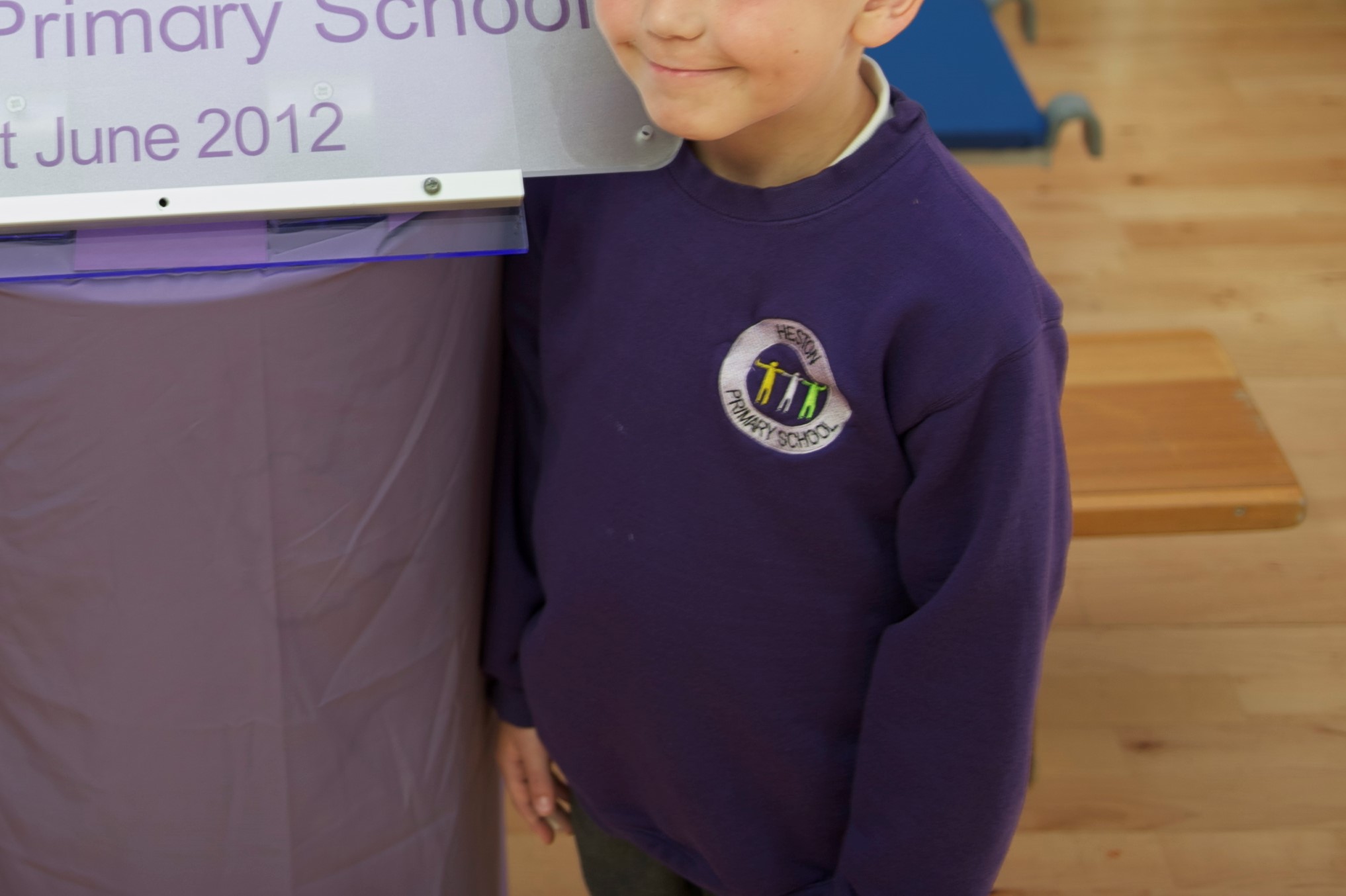 Heston Primary School is a great place to learn, achieve and flourish. It provides a happy, safe and supportive environment, where everyone feels valued.
The school is committed to help every child excel and reach their potential academically and in extracurricular activities. Furthermore, they aim to instil a strong moral compass, enabling them to act ethically and honourably.
At Heston they believe learning is a preparation for life.