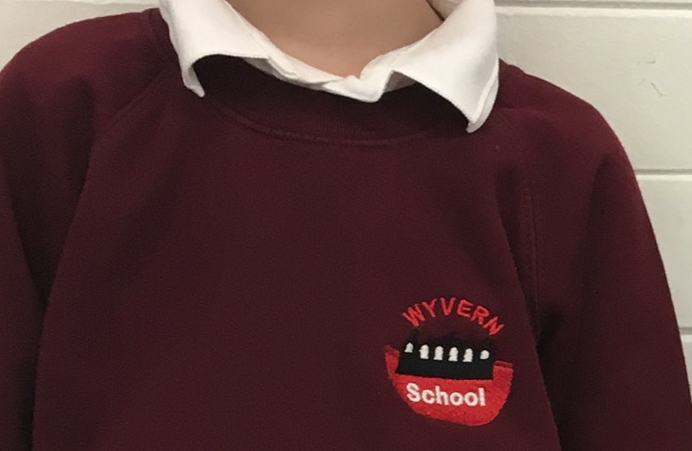 Wyvern is a warm and friendly school where they aim to make the learning environment as supportive and engaging as possible.
Wyvern schools main aim is to settle the children into a nurturing and supportive school life fostering a sense of belonging and learning together. 
The school is about learning, laughing, playing, meeting people and forming friendships to build a firm educational foundation.