Hounslow Heath Junior School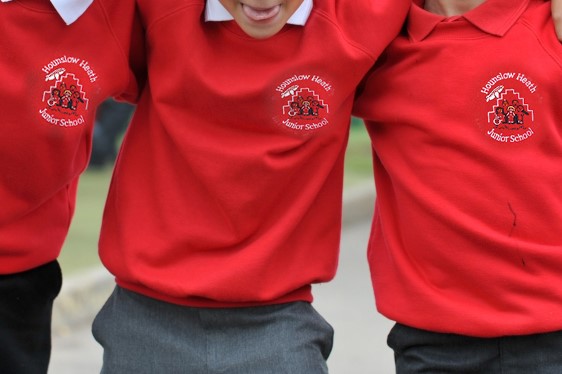 Hounslow Heath Junior School is a multicultural school which enjoys and celebrates the wide cultural and linguistic diversity, that the children and families bring to the school.
The school provides a welcoming, stimulating environment, which is conducive to learning; where the value, respect and self esteem of individuals is promoted through their commitment towards providing equality of opportunity.
The School's Motto is: Enjoy, Learn and Achieve.