Wheelers Lane Technology College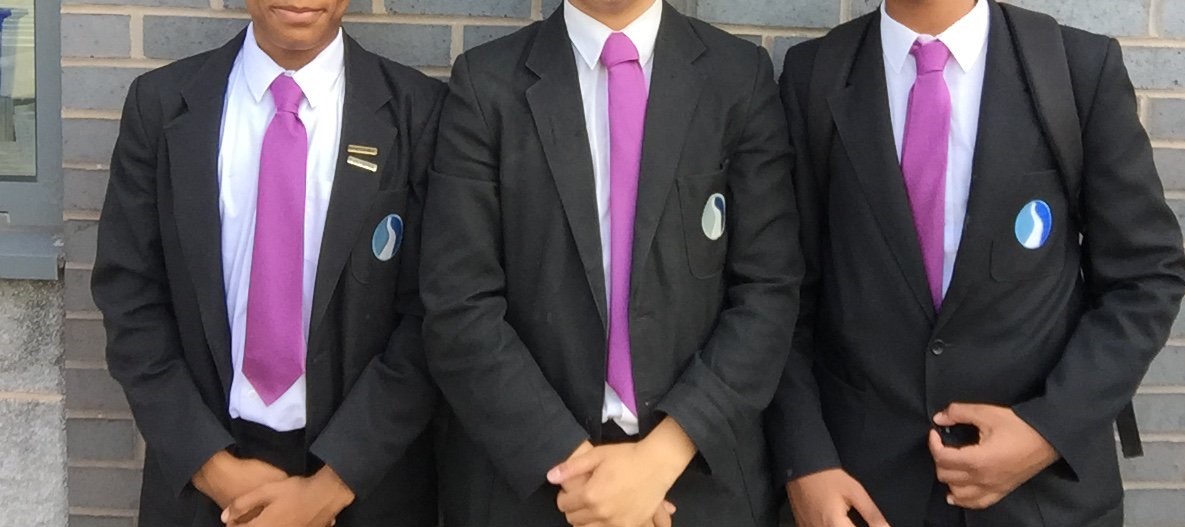 Wheelers Lane is a special place where both students and staff feel a real sense of belonging. You walk through the front door and it just feels right. They care deeply for their students. Their happiness, safety and well-being is their primary concern. They aim to prepare pupils to meet the challenges of a rapidly changing society, ready and willing to grasp the opportunities available to them. Their most important partnership is with parents.
They value your support more than any other, especially when it comes to maintaining the high standards set at the school. They feel that parents are vitally important to the child's success and they encourage them to stay in contact and involved with the school.