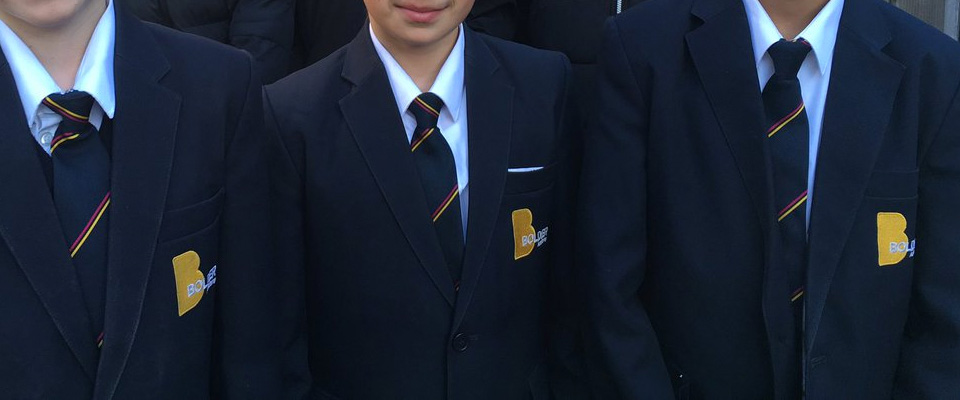 Bolder Academy is a new, non-denominational, mixed secondary school in the London Borough of Hounslow.
Bolder Academy has been set up by local primary and secondary school headteachers to meet the demand for additional places. It is born out of passion, innovation and need.
There are three values which are strongly held and promoted at Bolder Academy. These values run through everything they do:    
Be Kind. Be Strong. Be Brave.