St Paul's Catholic College Uniform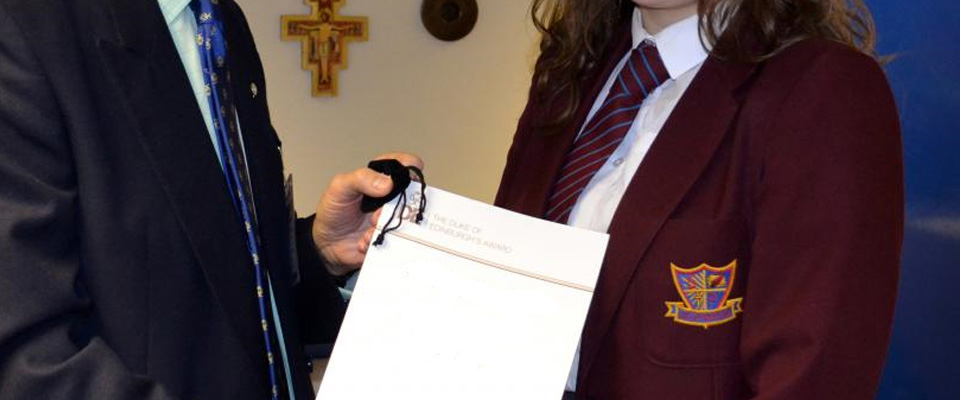 St Paul's Catholic College students and their parents, we are delighted to see you at School Bells Uniforms!
School Bells provide the best quality school uniform that is tailored to the needs of your school or college.
St Paul's Catholic College is a secondary school for students aged 11-18 years. It is based out of the heart of Sunbury-on-Thames, Surrey, and has been providing a Catholic education for the Diocese of Westminster since 1988.
So now add your requirements to your shopping cart at once as we have everything in the house in the St Paul's College school uniform right from the blazer, jumper, tie, shirt, skirt, pants, tights to PE outfit (Socks and backpacks too!) all according to the guidelines mentioned in St Paul's Catholic School Uniform Policy.
The school was recognized as 'Outstanding Provider of Education' by Ofsted in December 2017 and GCSE results are consistently in the top 10% of schools nationally.
Worried about not getting a proper fit? Rest assured, we've got your back! You can call us on our helpline number 0208 577 6656 or email us on info@schoolbellsuniforms.co.uk and shoot your queries. You can also visit the School Bells store at Hounslow for further assistance.
To help you pick the correct size according to the measurements we suggest you check out our size guide.