John Perryn Primary School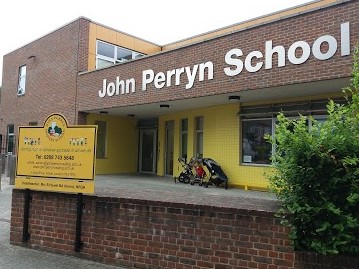 At John Perryn Primary School,  the aim is to create a positive, secure and happy learning environment where all pupils experience friendship, respect and success. 
They are passionate that every child in their care should
achieve his or her full potential. Through a stimulating curriculum, dedicated staff and excellent resources, they want the pupils to be challenged and motivated, yet also feel safe and cared for.
"Aiming high to achieve success in all we do"