Heathfield Infant & Junior Schools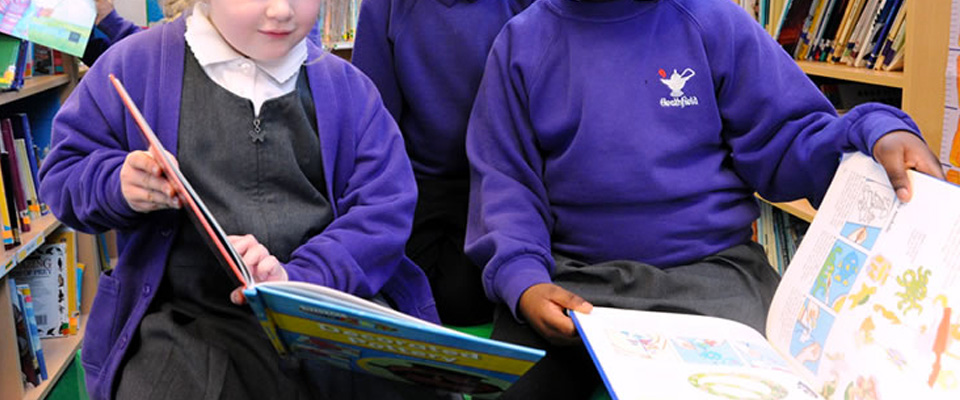 Heathfield Schools are lively and exciting places in which children and their learning come first. It is a place where every child feels important, succeeds and aspires to something greater.
Heathfield Schools challenge the children to be ambitious learners who strive for excellence and achievement across all aspects of school life. Children come first: everything they do is designed for learning, enjoyment and success.