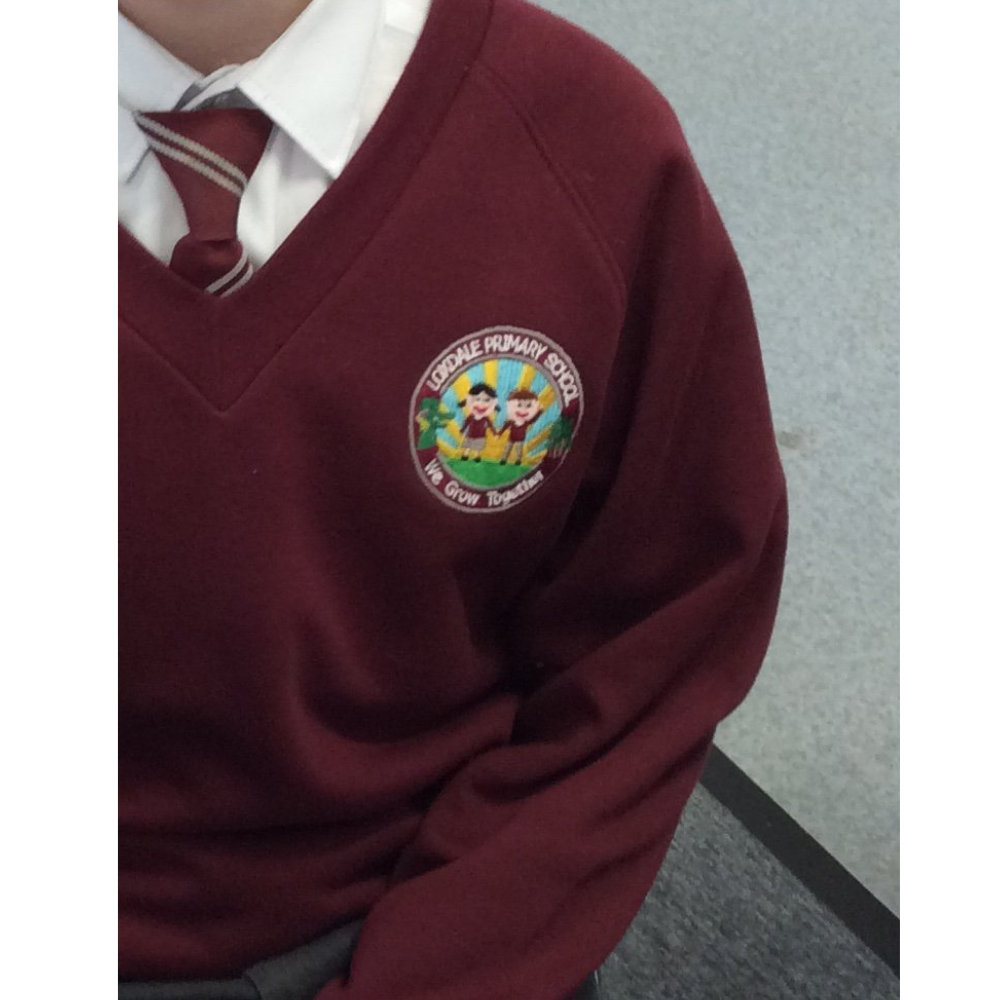 Loxdale Primary is a lively and caring community school, where children and parents are always at the heart of all that they do.
The Schools aim is to provide a caring, safe, secure and stimulating environment where children are encouraged to become self-confident and a self disciplined learner.
At Loxdale Primary they believe that partnership between parents and school is important and warmly invite parents to be involved in your child's education.