Oak Hill Academy West London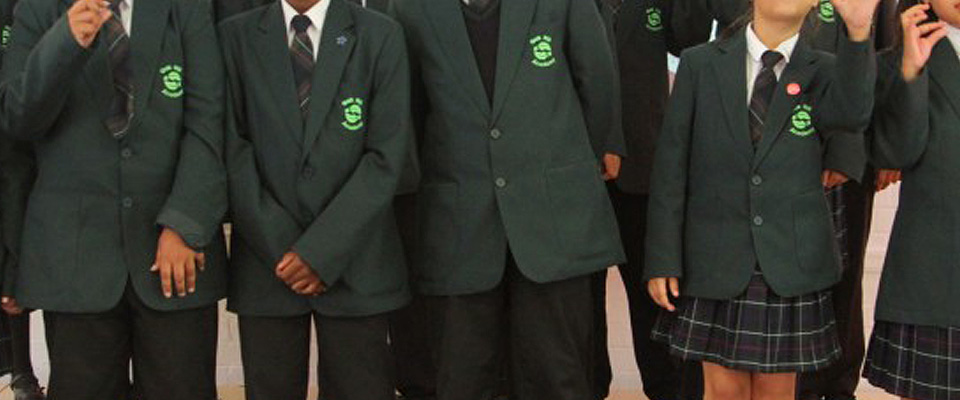 Oak Hill Academy (formerly Feltham Hill Junior School) is a 4 form entry junior school in Feltham on the Hounslow/Surrey border, providing a good education for children from aged 7 to 11.
The school's aim is to foster a sense of fun and excitement and curiosity and creativity. This ensures that all the children have the confidence to set themselves goals and attempt new challenges, therefore feeling a sense of accomplishment when goals are met.